About Kasey's Klub
In 1995, owner Richard was unable to take time off on a Sunday for his daughter Kasey's fifth birthday. This prompted him to start his own business and A-1 Guaranteed was born. 21 years later, A-1 Guaranteed still values family. We're family owned and operated and our motto is "Let our family keep your family comfortable."   Kasey's Klub Members can count on A-1 Guaranteed to keep their equipment running safely and efficiently longer so it's working when you need it most.
Multi-Point Check including:
Clean Outdoor Coil (AC)
Check Freon Levels (AC)
Electrical Connections & Components
Pull & Clean Blower (as needed)
Heat Exchanger Inspection (Furnace)
Condition & Overall Efficiency Check
Gas Heating Safeties & Components
Up to $2000 Credit to a New System+
As long as you maintain a continuous Kasey's Klub Membership, you are conveniently saving toward a future new HVAC equipment purchase.
Lower Utility Bills & Longer System Life
Properly maintained equipment runs more efficiently and can save you money on your utility bills. It extends the life of your equipment and reduces the likelihood of costly breakdowns. Per manufacturer guidelines, our highly trained and certified technicians will perform the required maintenance every six months.
Priority Service
Everyone knows that the AC breaks on the hottest day of summer or the furnace goes out when the whole family is coming to stay. As a Kasey's Klub Member, you will be serviced first, ahead of non-club customers in the event you have a breakdown. You will also have access to our after-hours emergency service with no overtime charges.
Discounts
In the event of an equipment breakdown, as a Kasey's Klub Member, you receive up to $75 off on our trip/diagnostic fee and discounts up to 15% off on any required repairs.
Scheduling Made Easy
For your convenience, we will contact you when it is time to schedule your next maintenance service.
  Before Kasey's Klub Maintenance After Kasey's Klub Maintenance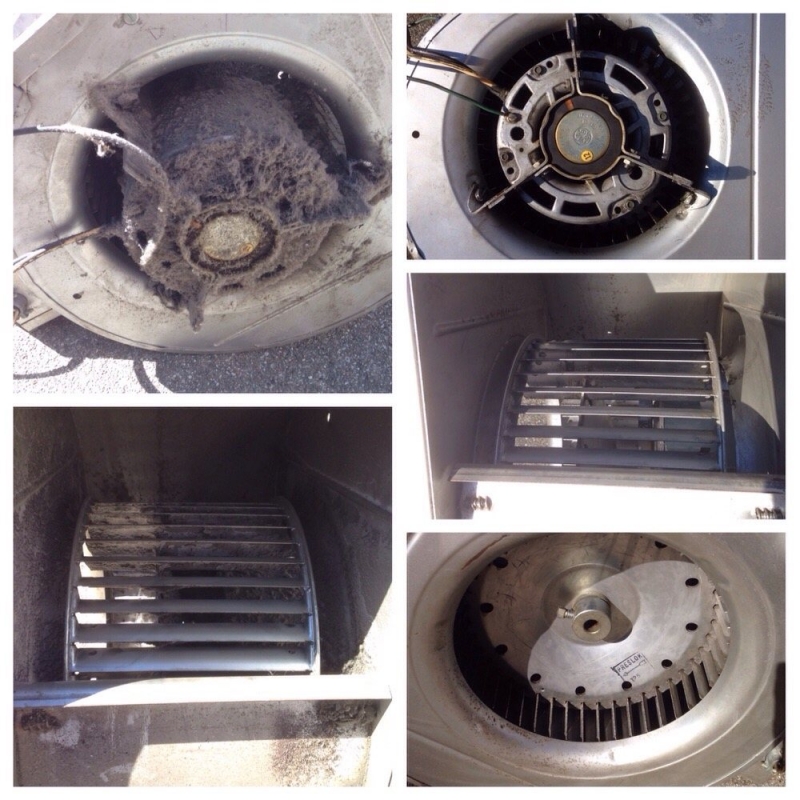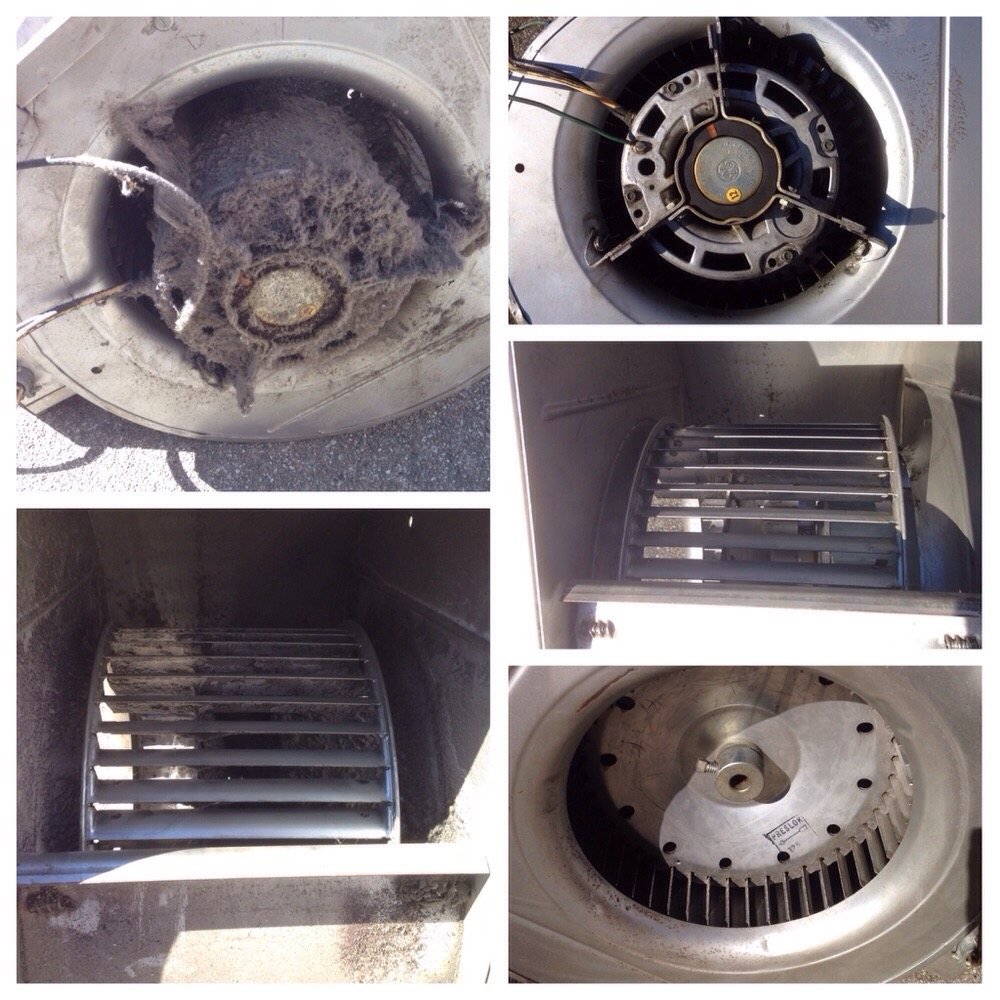 contact us today!
General Information
Business Hours are 8:00 AM to 5:00 PM Monday – Friday and Saturdays by appointment.
Office will be closed the 3rd Wednesday morning of each month for company-wide training.
A-1 Guaranteed Heating & Air, Inc.CA license # 719381
1768 Broadway, Vallejo, CA 94589 (See map below)
A-1 Guaranteed Phone Numbers
A-1 Guaranteed Emails